Third Annual Celebrity Baby Blog Reader Survey/Giveaway: focus on prizes from Due Maternity, Ellie Bellie Kids, and Fairy Tale Jewels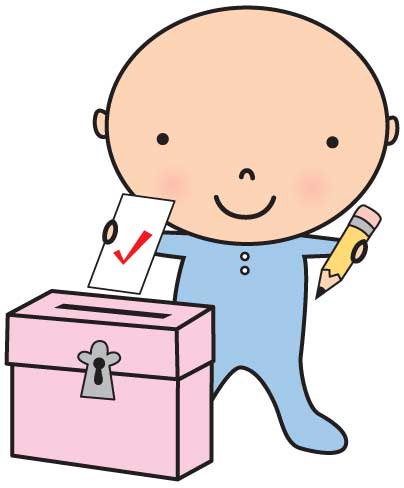 Please take 10 minutes out of your day to answer our Third Annual Reader Survey/Giveaway. In return, you can win one of over 90 prizes that some of our favorite companies have graciously donated.
Here are a few of the prizes you can win…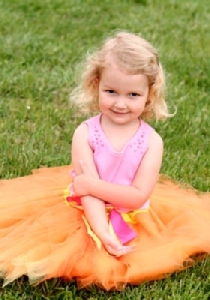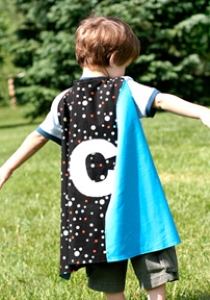 Ellie Bellie Kids is giving away EBK original fully reversible tutu in yellow/orange (size 3-6 yrs) and an EBK cape in Blue Camo (a $75 value). Here at EBK we love what we do: putting a moderntwist on children's classics, daydreaming about ourfavorite childhood toys, and most of all watchinga team of expert-testers try out the goods.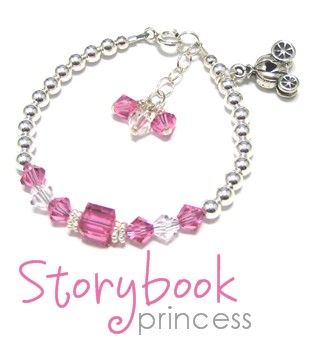 Fairy Tale Jewels is giving away matchingchain, Personalized Mommy Bracelet, Child "City Chic" Initial,Necklace, Child Cotton Candy Bracelet, Child Sugar, Kisses Bracelet,Child "Prince Charming" Charm Bracelet (a $250 value). Fairy TaleJewels offers an upscale line of exquisite children's jewelry for thepetite fashionista, designed with sparkling Swarovski crystals,freshwater pearls and lustrous sterling silver.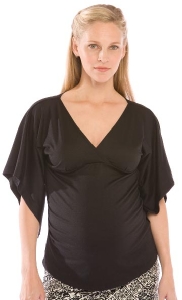 Due Maternity is giving away Due Kimono Top – two tops (a $126 value). Due Maternity's fabulous Kimono top will flatter your new shape!
Click here to launch the Survey.
Click here for the complete list of prizes and terms and conditions.
If you want to be entered to win a prize, make sure you complete the survey AND include your email address.