Sponsor: L'ovedbaby donating all profits of pink and blue nursing shawls in May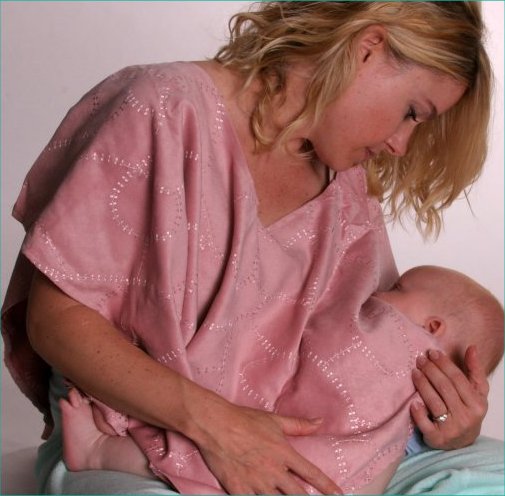 L'ovedbaby is donating 100% of their May 2007 profits from the sale oftheir "Think Pink" and "True Blue" 4-in-1 Nursing Shawls to the SusanG. Komen Foundation benefitting breast cancer research. The promo is inhonor of Mother's Day and L'ovedbaby owner's own mother who is battlingthis devasting disease. While Mother's Day is over, it's not too lateto give this beautiful and practical gift to a new or expectant mom,and give the gift of life to so many others.
Support this generousfundraising effort by visiting www.lovedbaby.com to purchase a pink orblue 4-in-1 Nursing Shawl. Brooke Shields, who owns a Think Pink shawlthat she used while nursing Grier, called it "perfect."