Jennifer Garner and Violet at park Sunday morning
After a quick trip to the farmer's market, Jennifer Garner, 35, and her daughter Violet Anne, 17 months, stopped to play at the park on Sunday morning. Just Jared has more photos.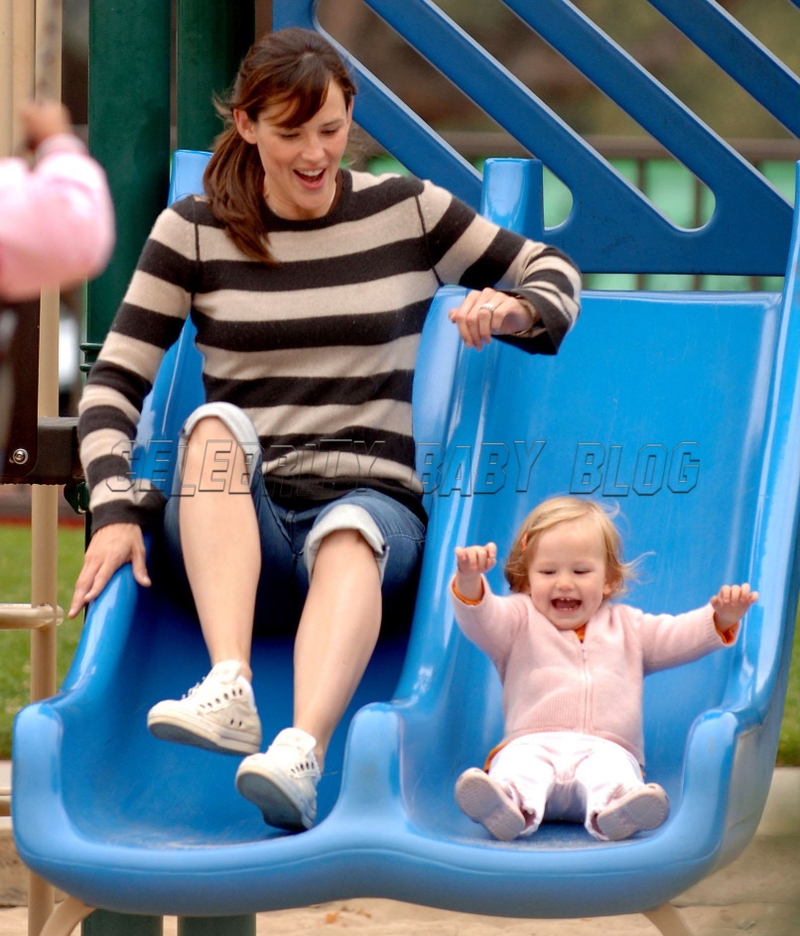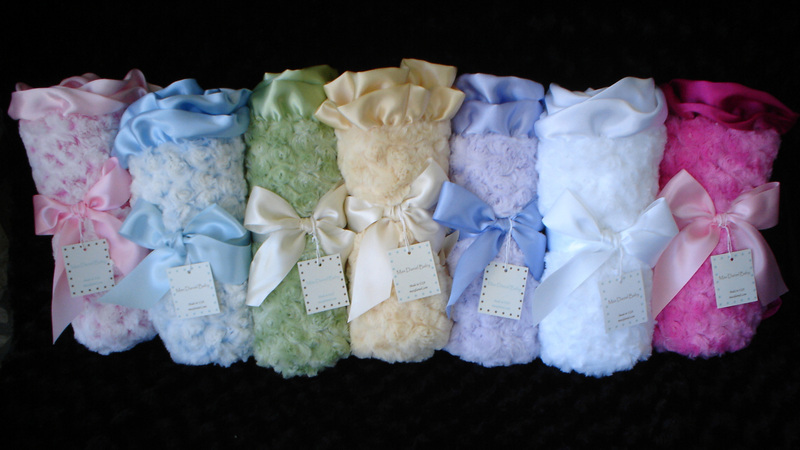 In the additional pics, Violet carries a Max Daniel rosebuds and satin security blanket in light pink ($20), available in these retail stores.
Photo by Pedro Andrade and Nate Jones for Pacific Coast News.