Mekhi and Omikaye Phifer at Hollywood Dads party
Actor Mekhi Phifer, 32, brings his son Omikaye, 7 1/2, and fiancee Oni Souratha to a party last evening celebrating the release of photographer Joyce Ostin's new book, Hollywood Dads ($23). Omi's mom is Mekhi's ex-wife, actress Malinda Williams.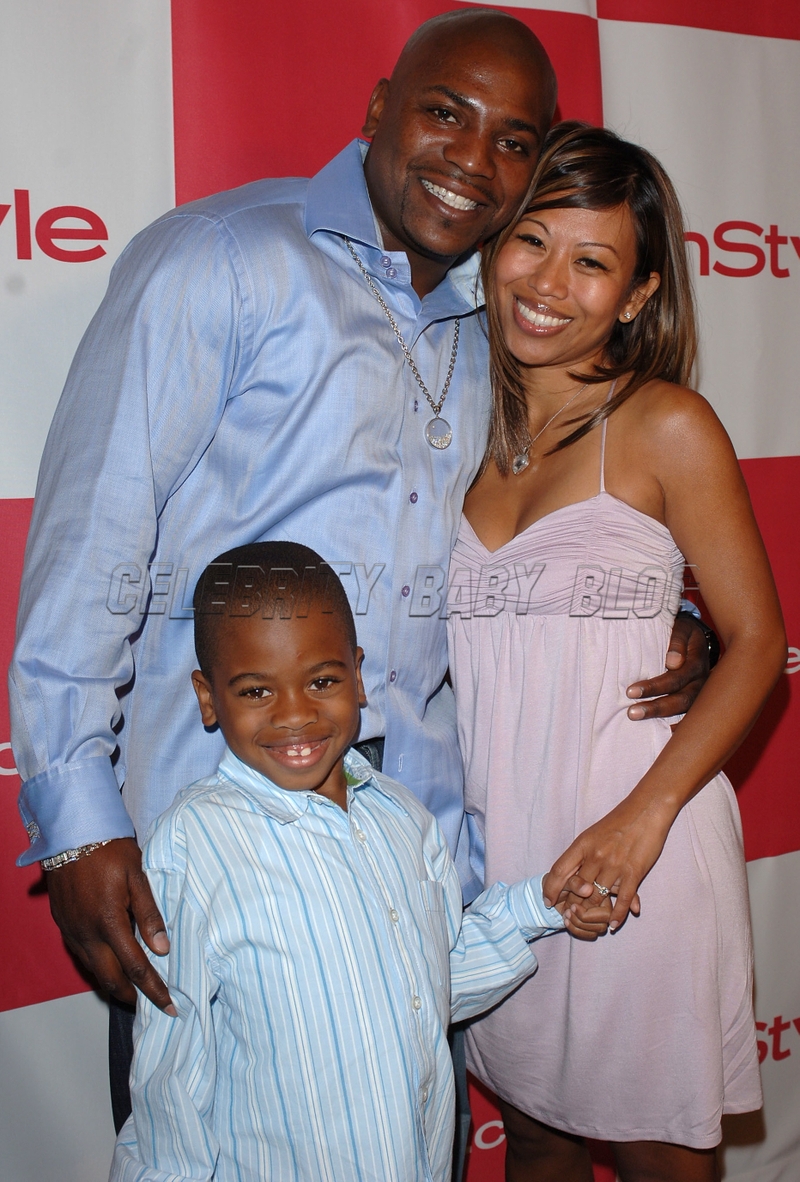 Photo by Stephen Shugerman for Getty Images.