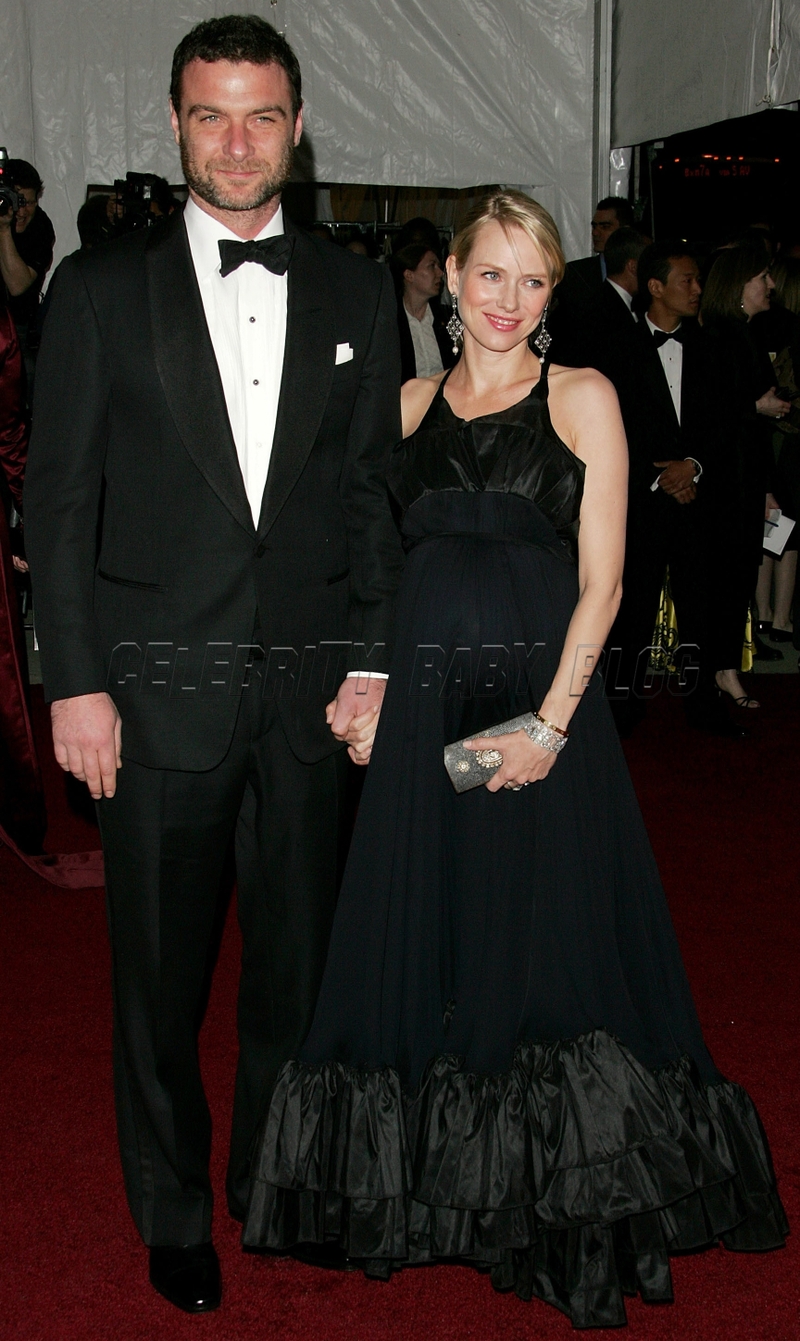 Although Liev Schreiber, 39, said earlier this month that he was leaving the Broadway show Talk Radio on June 24th because 'after that we're having a baby,' he apparently didn't mean right away.
Instead, he tells the New York Times that Naomi Watts, 38, is due on August 2nd, which is much closer to the originally anticipated date (but yes, we agree with you all that she's most likely due in July and they just don't want to reveal the real date)!
Chatting with his mom and other family members, Liev jokingly suggests a name for the baby – Mega Watts-Schreiber!
Source: NY Times