Giveaway: Win a Care Bears nursery!
UPDATED WITH ENTRY LINK.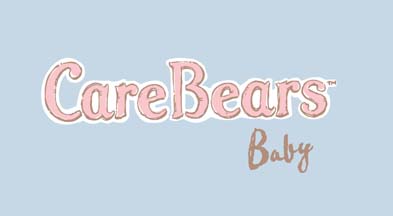 The ever loveable Care Bears have been caring and sharing for 25 years – and now they want to share with you! For fans of these huggable heros, new and old, now's your chance to share sweet Care Bears memories with your baby. Ten lucky CBB Readers have the chance to win a brand new Care Bears Baby nursery set, with a prize value at more than $111 each!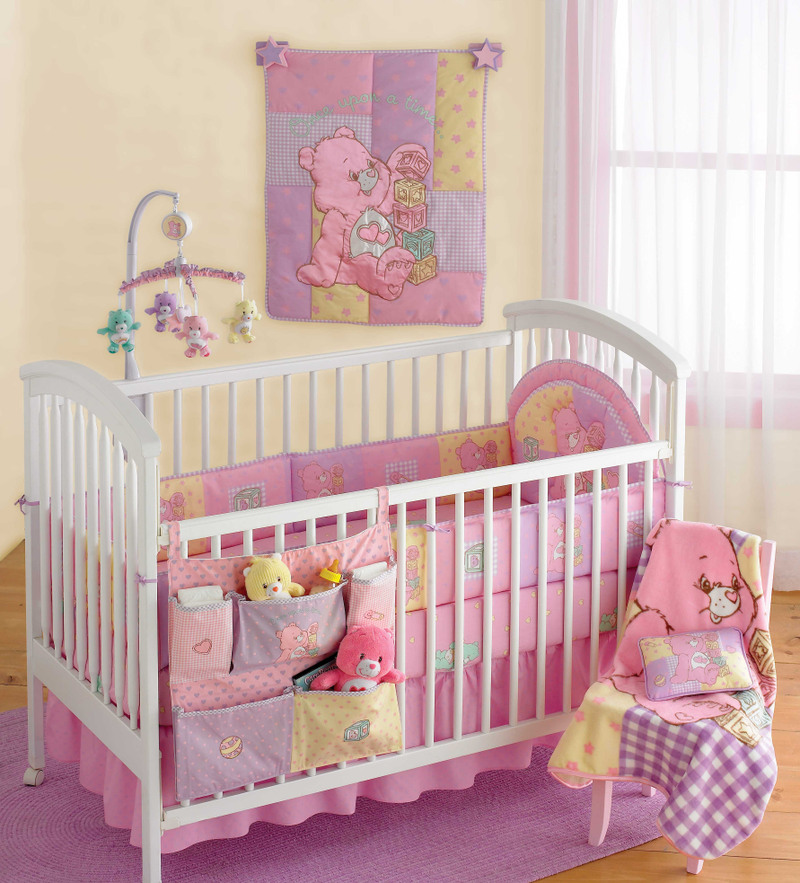 Bundle your baby with Care Bears Baby galore including a sheet, comforter, headboard, bumper, keepsake pillow, dust ruffle, musical mobile with four plush Care Bears that spin and dance to "Twinkle, Twinkle, Little Star," a purple and white area rug, plus a lamp with a darling pink shade. (Set does not include crib, chair, wall hanging, or crib organizer.)
For additional information on these products or to build your own interactive Care Bears Baby nursery, visit www.care-bears.com.
Available exclusively at Wal-Mart and walmart.com.