Butter by Nadia's wrap dress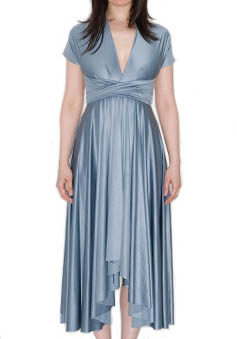 Were you wondering about the gorgeous satin dress worn by Naomi Watts and Bryce Dallas Howard? We've learned that it's Butter by Nadia's signature wrap dress. Available in jersey and satin, the dress and her other pieces are all one size fits most and can be worn, before, during and after pregnancy.
Get yours at www.bennyandshaw.com.