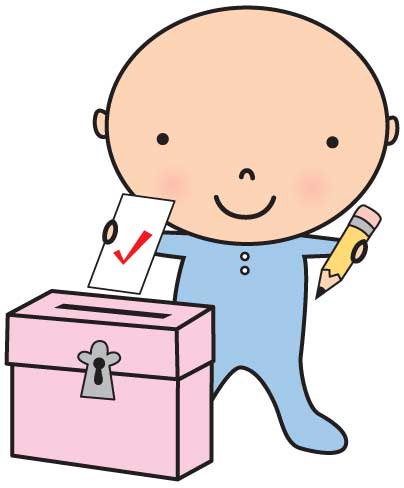 Please take 10 minutes out of your day to answer our Third Annual Reader Survey/Giveaway. In return, you can win one of over 90 prizes that some of our favorite companies have graciously donated.
Here are a few of the prizes you can win…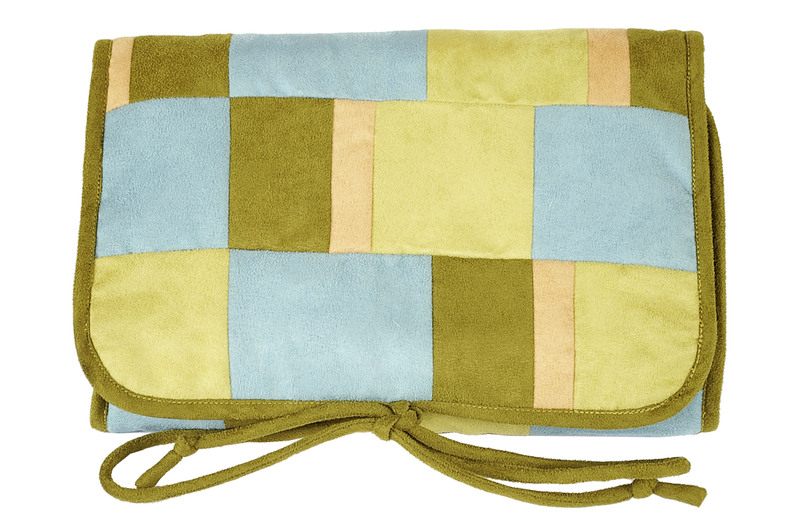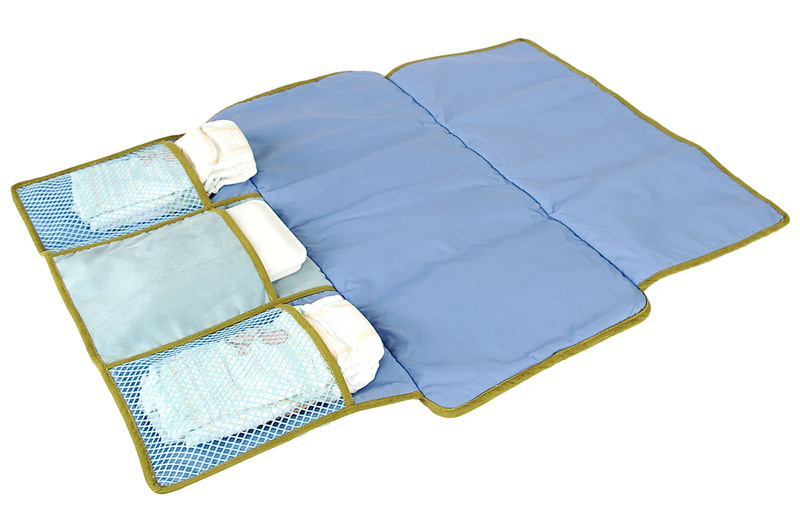 Baby Kaed is giving away a Changing Mat Kit (one pink and one blue)(a $38 value). Baby Kaed CMK opens up to a changing mat on one sideand 3 pockets on the other side to hold your baby kaed wipes case(included) and 4-6 diapers, folds compactly for easy portabilityavailable in machine washable faux suede. (2 prizes)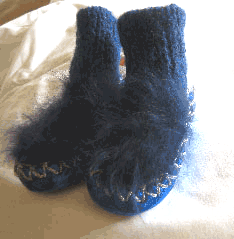 Yo My Booties is giving away an Angora Slipper Booties & Beret in Baby Blue(a $100 value). Two fabulous pieces from celebrity favorite, Yo MyBooties! Giveaway includes Yo My Booties' brand new slipper socks,which are handmade with super-soft baby alpaca, angora and leather.Elastic enclosed in soft velvet on the inside of the slipper gentlyhugs the ankle so the slippers don't slip off. A coordinating beret,hand-knit from a silk/wool blend and 100% Angora and custom-dyed, topsoff the giveaway!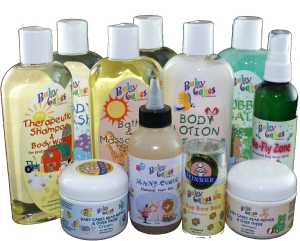 Zen Momma is giving away a10 piece Baby Cakes by ZenMomma gift case filled with: Mane-Event HairGel, No-Fly Zone, Rear Repair & Over There Cream, Rear Repair &Over There Ointment, 1 oz Lotion, Shampoo, Body Wash, Bath &Massage Oil, Temperature Sensitive Color Change Bath Duck in adecorated Mini-Valise (a $135 value). ZenMomma's Award WinningNatural Therapeutic Products for Infants and Children are speciallyformulated for the delicate, easily irritated and the allergy prone.There is nothing artificial about your baby, start natural stay natural.
Click here to launch the Survey.
Click here for the complete list of prizes and terms and conditions.
If you want to be entered to win a prize, make sure you complete the survey AND include your email address.