A cap-wearing Britney Spears went on a shopping spree last Friday afternoon during a rehearsal break. She was accompanied by her cousin Alli Sims who helped her pour over items at the Naked Baby Boutique in Studio City.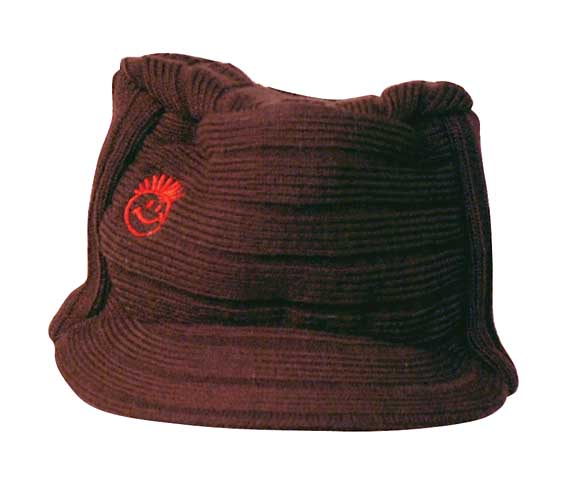 Amongst the goodies she bought for sons Sean Preston Federline, 20 months, and Jayden James Federline, 8 months, were hats from Knuckleheads, a great retro boys clothing line we love. Britney purchased a pub hat, $24.95 and an adorable knit skater hat, $21.95. She was so delighted with the skater cap that she actually clapped her hands when she saw it.
Britney is clearly a fan of the Knuckleheads line. She also purchased their rockabilly and paisley snap front shirts before hitting the road.
Exclusively for Celebrity Baby Blog Readers: Save 10% off Knuckleheads clothing at Jen Klair Kids when you reference CBB in the comments at checkout.