Britney Spears and Sean at dance studio yesterday
Britney Spears took her older son, Sean Preston, 19 months, with her to the Millennium Dance studio yesterday. Also with them, is Britney's constant companion, cousin Allie. Little Jayden James, 7 months, was left at home.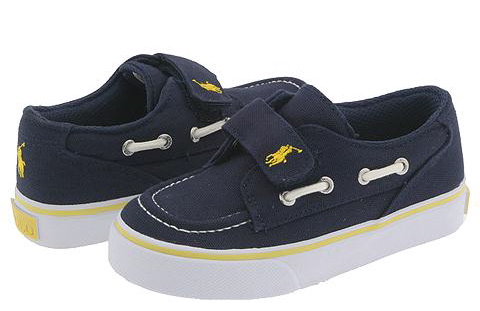 Sean Preston wears Polo Ralph Lauren Kids Sail EZ Canvas ($35), and Knuckleheads rockabilly paisley shirt ($29).
Source: Britney.cl