Amanda Peet, Jen Meyer, Frances and Ruby have lunch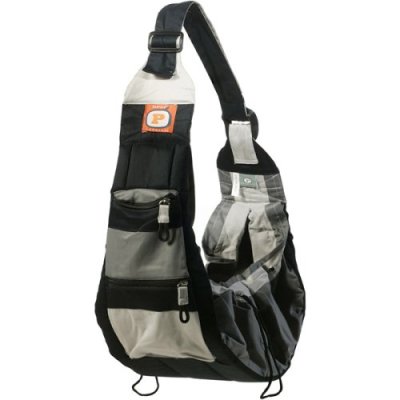 Actress Amanda Peet, 35, and jewelry designer Jennifer Meyer, 29, brought their daughters out to lunch in NYC earlier today.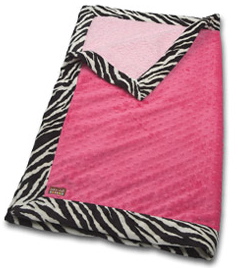 Ruby Sweetheart, 5 1/2 months, hung out in mom's arms in baby JaR's girl's animal instinct blanket in zebra/fuschia ($72 +$6 for monogram). while Frances Pen, 2 months, is cuddled in JJ Cole Premaxx Sling Carrier-New Edition Black/Gray
($50 and free shipping). (For a more comfortable fit, cup the sling around your shoulder rather than having it up against the neck – ouch!
Danielle adds: I didn't like this baby carrier – I really felt like we were putting Anya in a bag, whereas other slings fit the baby better since you get one for your size. With this carrier, you cinch the drawstring to make it tighter and the strap is too narrow to distribute the weight evenly.)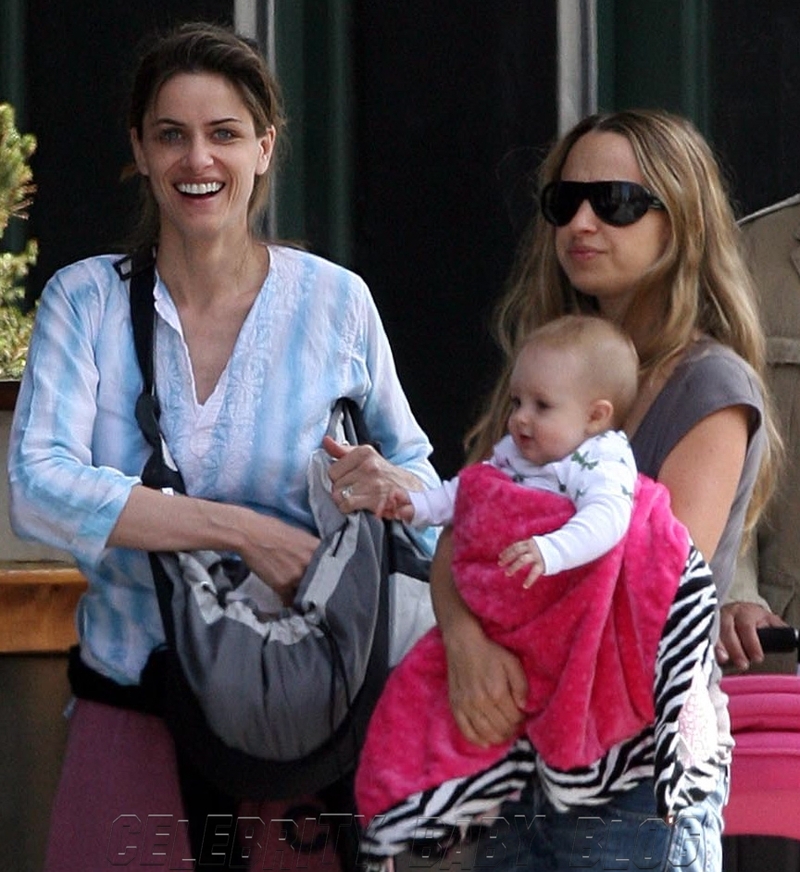 Image by Thornton and Green for INF Photo.
Thanks to CBB reader Emma.