Kevin Dillon: Fatherhood is "amazing"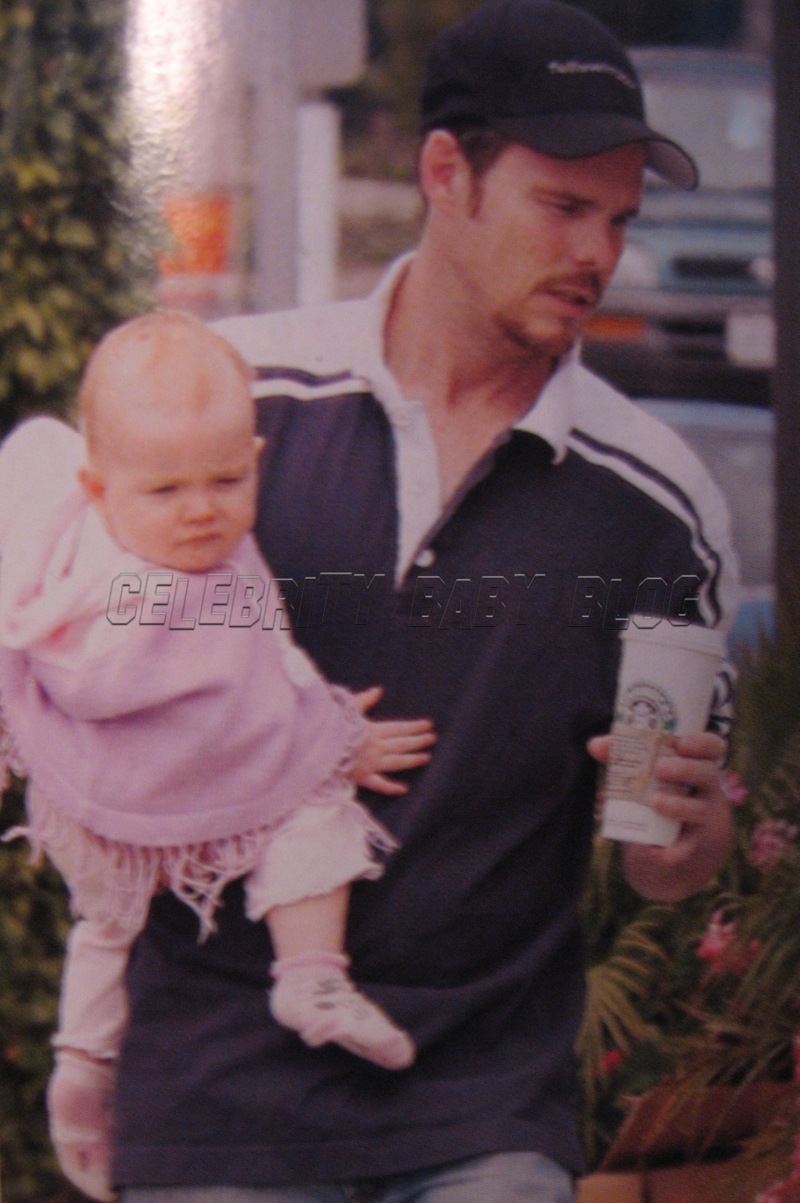 Entourage star Kevin Dillon is a hands-on father to daughter Ava, 11 months, with wife Jane Stuart, having not sought extra help the past year – but that doesn't mean he doesn't want a little break.
We haven't had a babysitter since the baby was born. We're dying for one!
Kevin says he and Jane try to find time for a meal, a movie or a walk on the beach together, but their idea of a romantic evening is usually spent with Ava.
We feed the baby!
As for being a dad, Kevin says the best part is the reciprocation of love from his daughter.
The love that you get from a kid. When I come home, she gets so excited to see me. It's an amazing thing.
Source: OK!