Julianne Moore's a "tough" mom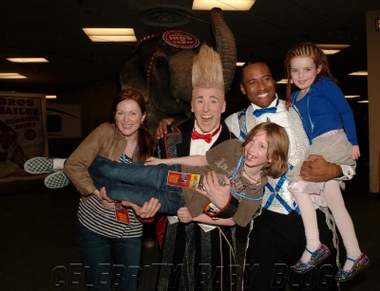 Julianne Moore stars as a hard-nosed FBI agent in Next, in theaterstoday, a part that's similar to a "mom role," she says, agreeing withThe Early Show co-anchor Harry Smith, "because sometimes the mom has tobe tough."
Julianne, who has two children with husband Bart Freundlich, Cal, 9,and Liv, 5, recently had to show her mettle juggling her family and ademanding part in the Broadway show The Vertical Hour, which closedlast month. The actress performed in eight shows per week for fivemonths.
It was a tough gig because you do all the stuff with thekids during the day and then go to work at night. And [then] it startsall over again. You really rarely get a chance to stop and rest.
Now that it's over though, she's "got [her] life back a little bit."
Source: CBS News