Britney Spears out with Sean Preston and Jayden James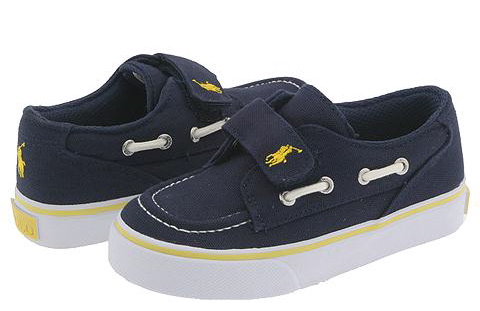 Britney Spears, 25, brought her sons Sean Preston, 19 months, and Jayden James, 7 months, to her dance studio rehearsal this afternoon. Jayden was in his infant seat, covered by a yellow sweatshirt, but Sean Preston was on Britney's hip – his hair is really thickening up.
Sean Preston wears Polo Ralph Lauren Kids Sail EZ Canvas ($35).
x17 Online has more images at their site! Just Jared also has images from earlier in the day.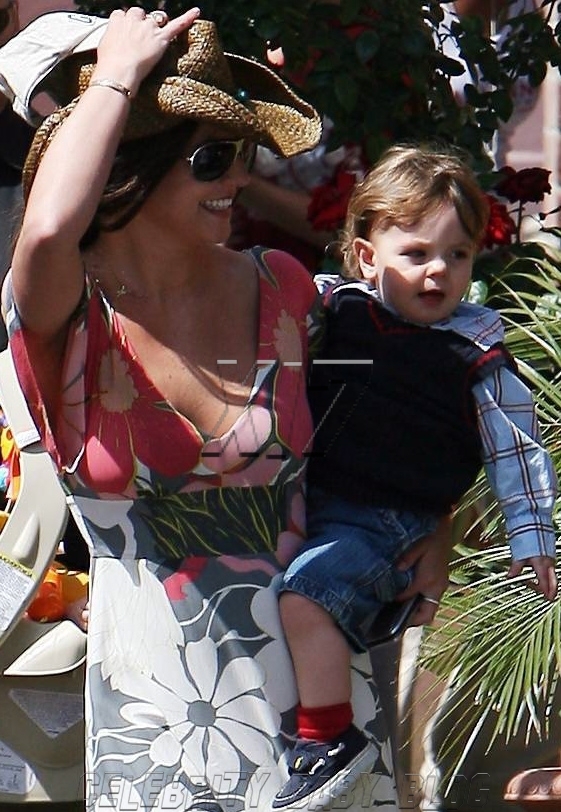 Photo by x17 Online purchased for use only on The Celebrity Baby Blog, Inc.