Julia Roberts doesn't like being pregnant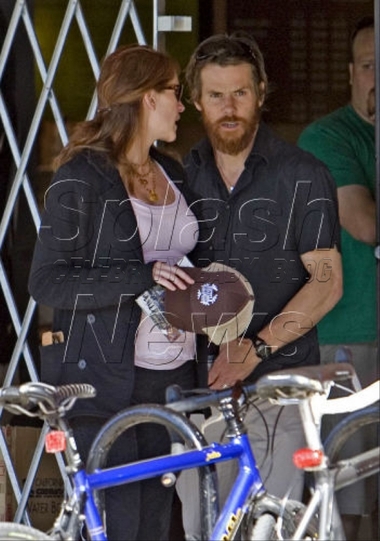 Heroes star, Eric Roberts, brother of Julia, says his sister's pregnancy is going well, except for one little thing – she's not a fan of being pregnant.
She's great. I just don't know that she loves being pregnant. It's a lot of work!
Julia and husband Danny Moder will welcome a little brother, reportedly, for Hazel and Phinnaeus, 2, in June and Eric already has plans for his first visit.
We'll make our annual hospital visit and hang out.
Source: OK!, May 7 issue, pg 29