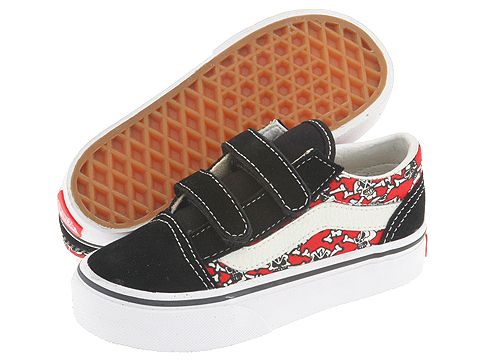 Actress Melissa Joan Hart was spotted multitasking in NYC earlier today as she spoke on her cell while pushing Mason Walter, 15 months, in his limited edition Maclaren Quest by Kate Spade. (Melissa told us this is her favorite stroller – although her husband and babysitter prefer their Graco!)
No worries though – dad Mark took the wheel on the way back! Melissa, Mark, and Mason are currently in NYC for four weeks while Melissa films guest spots on Law & Order: SVU.
Mason wears Vans Kids Old Skool in wakskulls style in black/true white/red ($30).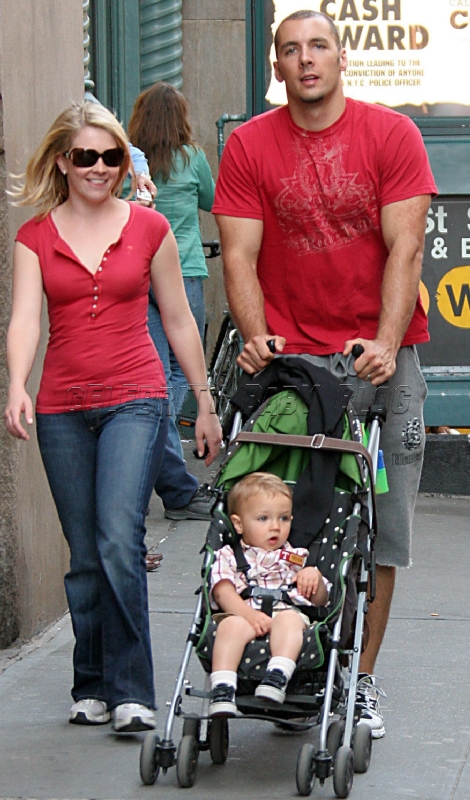 Photo by James Aylott for Pacific Coast News.