Grier Henchy's having a Tweety party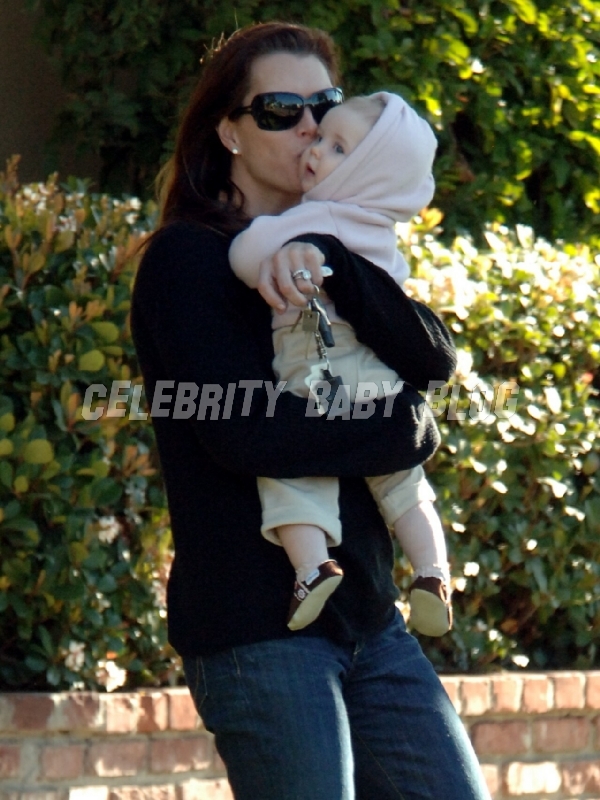 Grier Hammond Henchy, who celebrated her first on Wednesday, is having a Tweety Bird party this weekend – even if her dad doesn't have a clue about it! While attending a cancer benefit on Tuesday night, a reporter from USA Today asked Chris Henchy if there would be a party and what the theme would be. Chris answered, 'One-year-olds don't need themes.' However, Brooke Shields quickly jumped in, telling Chris,
Oh, I forgot to tell you. I went for a Tweety Bird theme, because Grier's head looks like Tweety Bird. She's sort of all eyes.
Source: USA Today
Do you agree with Brooke's assessment of her daughter's looks – does Grier look like a little Tweety?