Christine Costner says her son will look like dad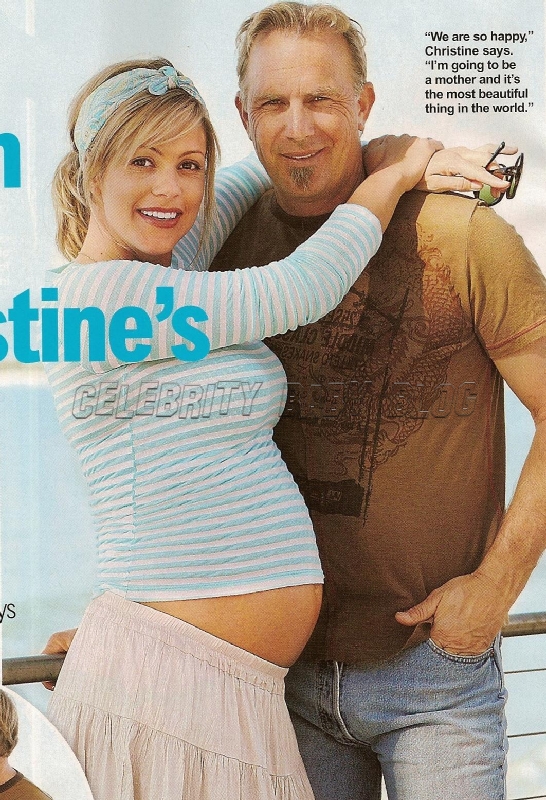 Christine Baumgartner Costner, 33, is sure her son, due on May 10th, will look like dad Kevin, 52. Why? She saw it on the ultrasound.
When I watched the ultrasound picture, I had a feeling he would looklike Kevin. We could already see the facial features of the baby – theywere so explicit and detailed.
Source: Starpulse

Could you pick out details from your children's ultrasounds?