by Julia Beck, of Forty Weeks
OK – forget it, we'll give it to you this time! We have been so busy showing you how to Steal That Look, Forty Weeks Style, and you have been so busy checking out the styles that we thought it was time we just GIVE YOU THE LOOK.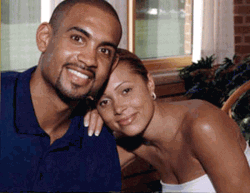 Forty Weeks and the Celebrity Baby Blog has teamed up with Due Maternity so that one lucky reader will win Tamia Hill's super sleek and sexy maternity look. Tamia is a singing sensation, and also the wife of Orlando Magic's Grant Hill. She shows her own maternal magic in this perfectly "of the moment" look from Due. Check out the rest of her buy at Due.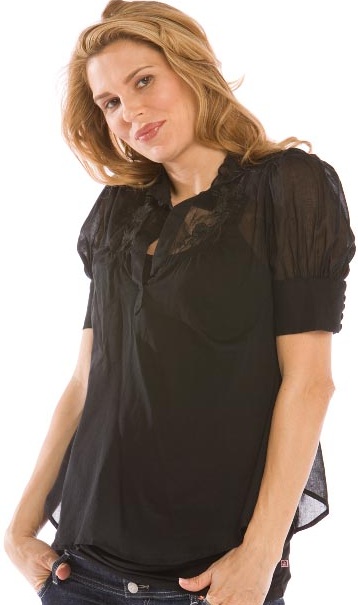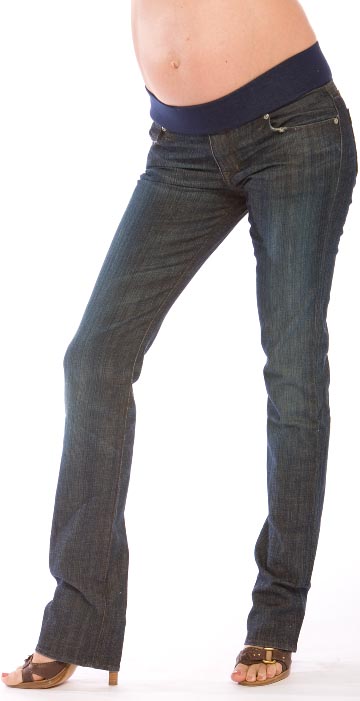 Tamia makes this dressy denim look work by keeping it simple and sleek but with enough girly detail to keep it flirty and just a little bit funky. Skinny Paper Denim and Cloth jeans (these are exclusive to Due) are paired with a rich chocolate brown floral embellished top by Lait. Due founder Shannon DiPadova tells us it is one of her top sellers and we can see why! The sleeves and the sheer fabric make it an idea dress to impress choice!
Click here to enter to win Tamia's Paper Denim and Cloth jeans and Lait Chloe top (a $288 value)!
The giveaway is only open to US and Canadian residents. Click here to read the terms and conditions.