Jen Garner catches a running Violet Affleck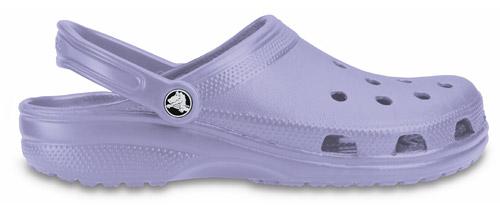 After a morning at the equestrian center and a change of clothes, Jennifer Garner and Violet Anne Affleck, 16 months, visited a park in Brentwood this afternoon. Violet squealed with delight as Jen chased her around the baseball field, finally scooping her up. Just Jared has more images.
Violet wears Cayman Crocs in lavender ($25).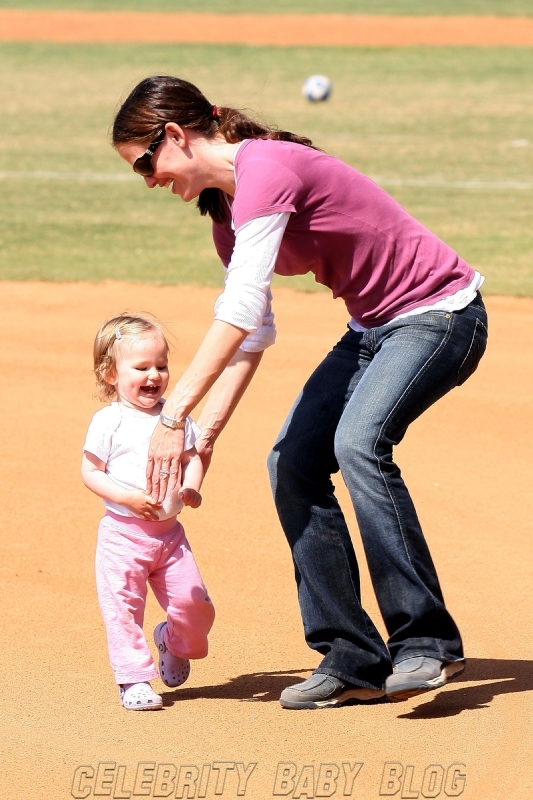 Photo by Pacific Coast News.