Do you hear the buzzing of the new spring Bumble Bags?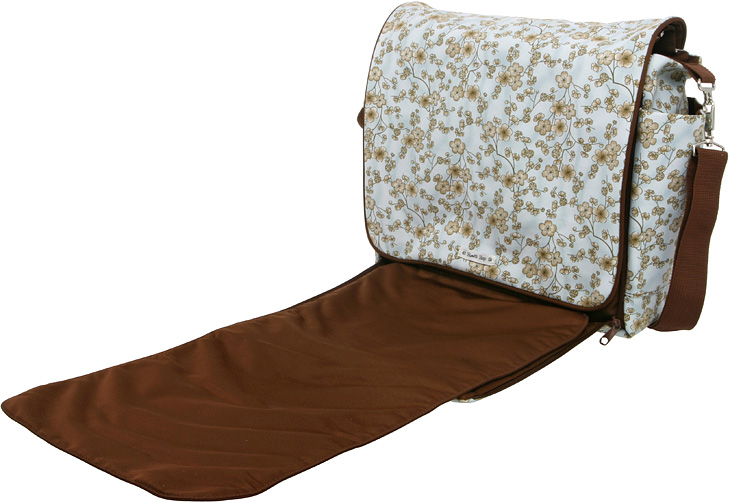 Bumble Bags are all the buzz these days! Bumble Bags have become a fast favorite among the celebrity Mama set. Mariska Hargitay, Nelly Furtado, Jenna Elfman, Tori Spelling, Soleil Moon Frye, Gwen Stefani, Jillian Dempset, Reese Witherspoon, and Jennifer Garnerare among the many Hollywood mothers who have been spotted carryingBumble. We love Bumble Bags because they are feminine, subtle and soft(even though they are waterproof).
The Bumble collection is made for women who seek out style as well asdurability. Bumble's line is the perfect blend of style, femininity,and resilience – bags truly made for the marathon that is modernmotherhood. Designed by fashion veteran Jennie Lynn Johanson, each ofthe line's signature prints reflect her unique vision and designsensibility. Each bag is carefully crafted to accommodate a woman'sever-changing needs. Gwen, Jenna, Soleil and Nelly carry the Pink Latte Jessica Bag, while Mariska and Tori have the Blue Latte Jessica for their baby boys (pictured above).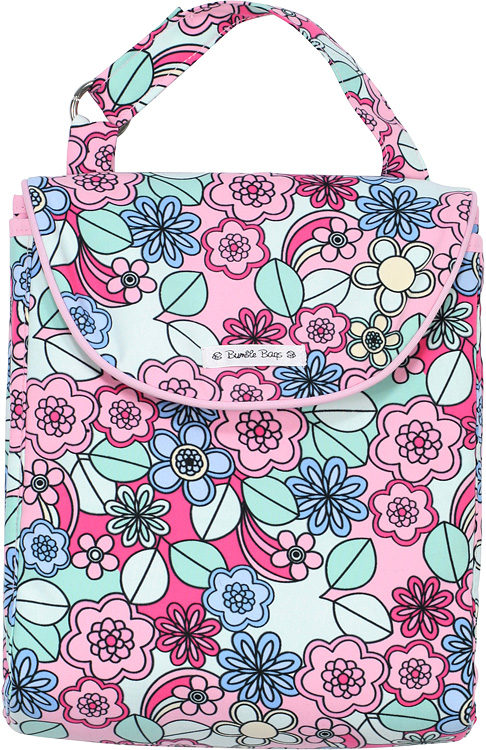 The newest addition to the Bumble collection is the Toddler ChangingKit (pictured left in Fruity Florals). This bag's unique shape andcompact size is the perfect alternative to a diaper bag. Its adjustablestraps and easy to use changing pad make this bag perfect for moms onthe go. All of the Bumble bags are available in a multitude of Bumblesignature colors and patterns. The newest patterns include RoseyStripe, Fruity Florals, Cappucino Dot, Buttercup Bliss, and Lemon LimeDot.
Exclusively for CBB Readers: Save 10% on your purchase of a Bumble Bag AND get free shipping when you use coupon cbbumble at Layla Grace (expires 6/1/07).