Anya is The Coolest Kid Around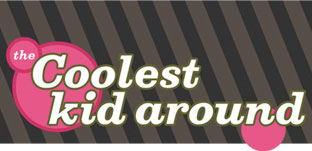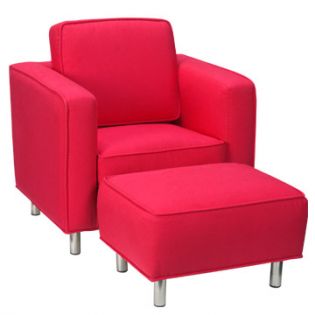 Jennifer Delonge Furniture is featuring Anya as "The Coolest Kid Around." Check out the site to see Anya on her Jennifer Delonge Ava Chair. It was taken a long time ago but she still loves her chair!
Jennifer is the wife of Tom Delonge, of Blink 182 and Angels and Airwaves. The Ava Chair is named after their daughter Ava Elizabeth. They welcomed son Jonas Rocket in August 2006 (click here for an exclusive photo of the family)- wonder what Jennifer will name after him?
Jennifer is getting ready to launch MommaMustHaves.com— a great online resource for super hip moms with tips on everything from mommy and kid style, to must-haves for every busy mom. Sign up so you'll know the instant the site goes live.
Exclusively for Celebrity Baby Blog readers: Save 20% of your purchase at JenniferDelonge.com when you use coupon code ANYA.
Do you have an Ava Chair (or the Grace Table and Stools)? If so, take a photo of your kid(s) using it and send to coolkidATjenniferdelonge.com.