Cate Blanchett and Roman take a walk in NYC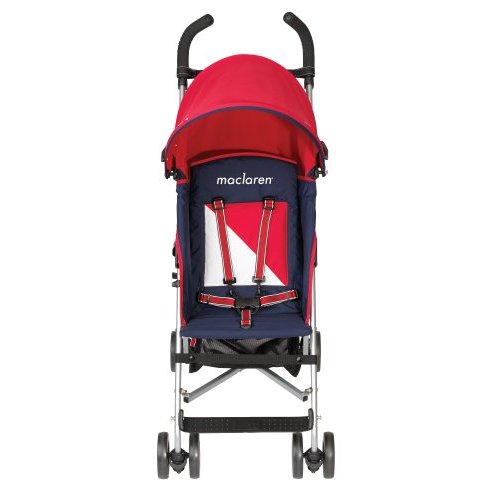 Cate Blanchett headed out for a walk with her son Roman, almost 3, in NYC.
Roman rides in a Maclaren Triumph 2006 in storm grey. This stroller is no longer available at most places online, however you can purchase the red version at Amazon for $129.
Source: Superior pics via Celebrity Nation