For Cassie McConnell Kelley and husband Charles Kelley of Lady Antebellum, finding out they were expecting their first child was a shock.
"I get choked up just thinking about it," she told Good Morning America on Friday during their fertility week series. "We're thankful — blessed isn't a strong enough word. We were up against some incredible odds, and it still happened."
McConnell Kelley said she and Kelley, who were married in 2009, hadn't even considered that they would have fertility issues when they first started trying for a baby.
"When you're young, healthy and you're ready to start a family, you just don't envision there will be any problems doing that," she said, adding, "My body doesn't ovulate regularly [called anovulation], which is problem number one. I also had a blockage in my Fallopian tube, which also happened to be connected to my dominant ovary."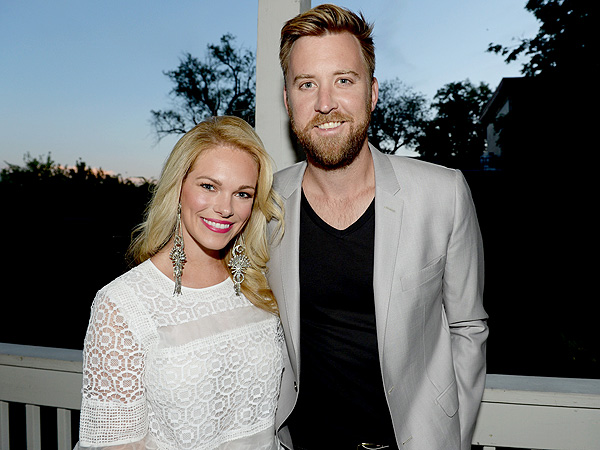 Jason Davis/Getty