Facebook's newest user is on her way.
Mark Zuckerberg took to his social media platform on Friday to announce that he and his wife, pediatrician Priscilla Chan, are expecting a baby girl.
"This will be a new chapter in our lives," he wrote. "We've already been so fortunate for the opportunity to touch people's lives around the world — Cilla as a doctor and educator, and me through this community and philanthropy. Now we'll focus on making the world a better place for our child and the next generation."
The 31-year-old mogul, who married Chan in 2012, also opened up about the couple's struggles to conceive.
"We've been trying to have a child for a couple of years and have had three miscarriages along the way.
"You feel so hopeful when you learn you're going to have a child. You start imagining who they'll become and dreaming of hopes for their future. You start making plans, and then they're gone. It's a lonely experience. Most people don't discuss miscarriages because you worry your problems will distance you or reflect upon you — as if you're defective or did something to cause this. So you struggle on your own.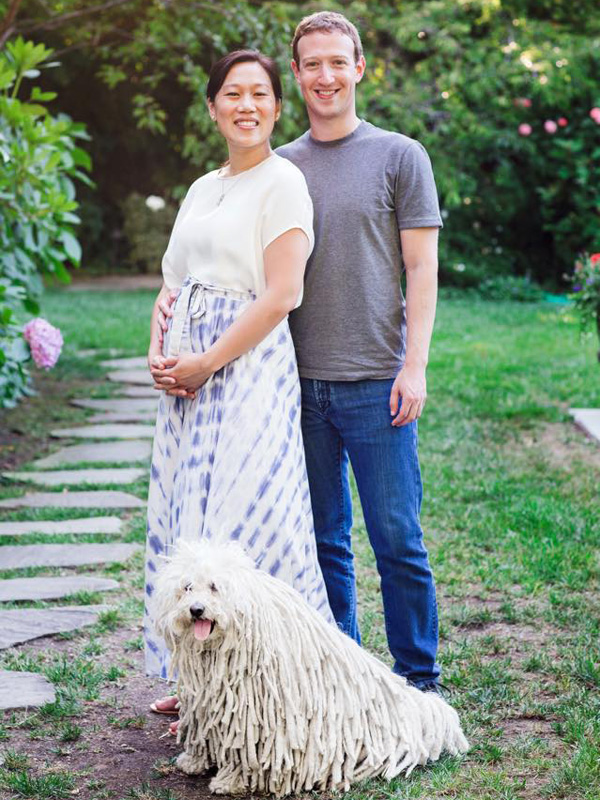 Courtesy Mark Zuckerberg