As most parents know, kids can be a tough crowd.
"I'm surrounded by attitude," Jennifer Garner, mom to Violet, 9, Seraphina, 6, and Samuel, 3, with husband Ben Affleck, tells PEOPLE at the Huggies Snug & Dry event.
"With the eye-rolling and the drama and the attitude. I just tell them, 'I didn't try to order kids with sass. How did I get all these sassy kids?' "
Playfulness aside, Garner, 43 — an ambassador for Save the Children — is championing aid for a very real and very serious epidemic in America. "One in three moms struggle to get diapers for their kids," she explains.
"And studies are showing that it's not some huge crisis that causes the stressors [for moms]. It's the pileup of little things. It's like revving your car engine at full speed while sitting still. Eventually it starts to run out."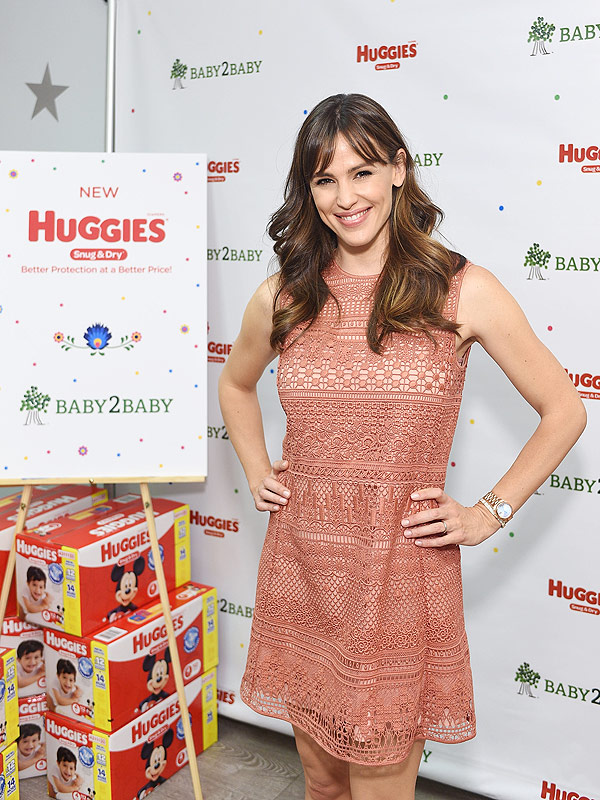 Stefanie Keenan/Getty