Good things come in twos, especially babies.
On April 13, Dylan Lauren and husband Paul Arrouet became first-time parents to twins.
The couple, who used a surrogate "because it was the way we wanted to start a family," says Lauren, were both in the delivery room when son Cooper Blue and daughter Kingsley Rainbow were born.
"It was amazing. I was crying, my husband was crying. [And] we were very nervous. I had never held a baby before," Lauren, the founder and CEO of Dylan's Candy Bar, tells PEOPLE.
"But the delivery room nurses were holding them in these weird positions — it helped me understand that they're not going to break," says the new mom.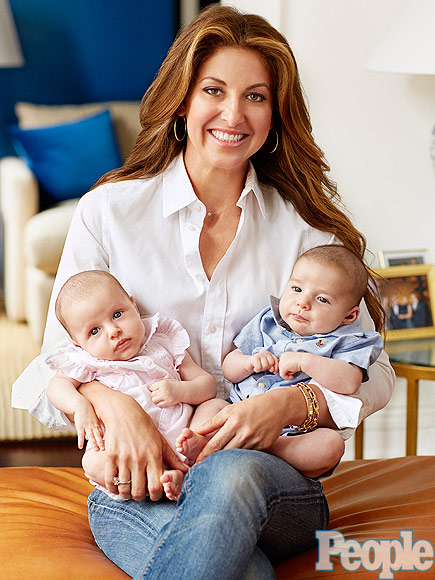 Noe Dewitt