Who may be the youngest person ever to appear at San Diego Comic-Con? Make that Sarah Chalke's new baby girl Frankie.
With her daughter born just three months ago, the former Scrubs star couldn't leave her alone last weekend during her appearance at the famous event.
But that's not all baby Frankie — whose given first name is Frances — seems to be up to these days.
"She just laughed yesterday for the first time," Chalke, 39, told PEOPLE Thursday at an event for Philips's new line of baby products. "It was so sweet because she's smiling now, and all of the little sweet sounds that they make just make me melt."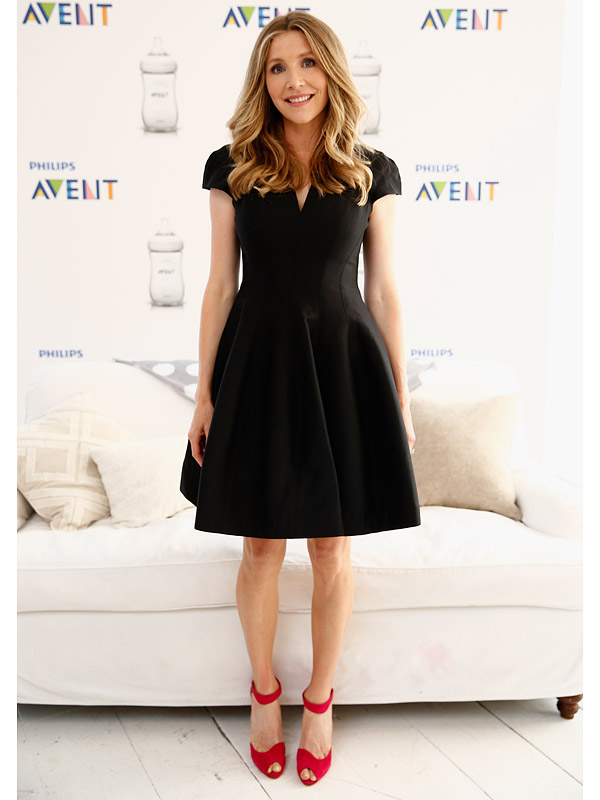 Brian Ach/Getty