Thompson Square is going from a duo to a trio!
After 16 years of marriage, husband and wife bandmates Keifer and Shawna Thompson are finally having a baby, they announced via social media Tuesday.
"We're really, really excited," Keifer, 39, tells PEOPLE exclusively. "We've been together for a long time and we've done a lot of things, and we just really felt there was something missing. We love what we do, we love the music business, but we didn't want to deprive ourselves of having a family."
And the pair, who are expecting their first child in January, are already thinking about all the logistics involved with raising a baby on the road.
"We're going to have to design a whole new bus!" says Keifer. "We're going to need to turn one of the bunks into a crib, and we'll need a changing area," Shawna, 37, says. "It's going to be interesting."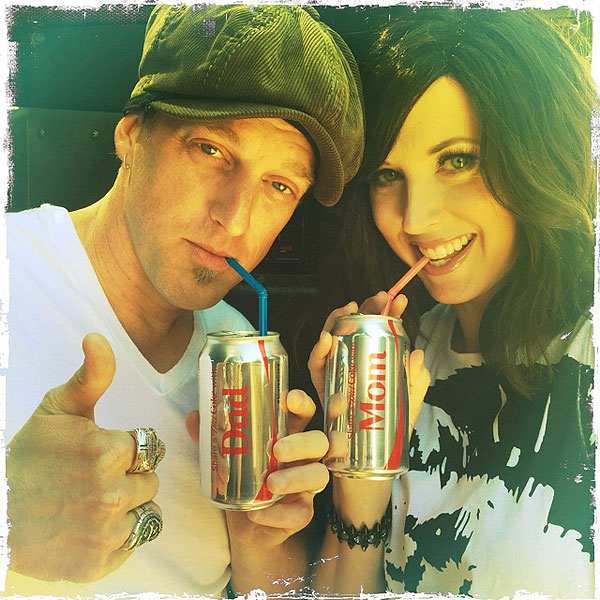 Courtesy Thompson Square