He struggled with alcoholism and drug addiction before becoming sober in 2004. She was a "good girl" who attended Catholic school followed by college.
But despite their polar-opposite upbringings in Michigan, Dax Shepard and Kristen Bell now find themselves married and completely in love.
"We come from such a different starting point, and I do think it's probably the neatest thing about life," the Parenthood star, 40, says during an appearance on Off Camera with Sam Jones, airing Wednesday at 10 p.m. on Audience Network.
"We live in the same house, we have the same two kids, we make the same amount of money, we have the same job … Look how different a path you can take and end up in the exact same spot in life. It's insane."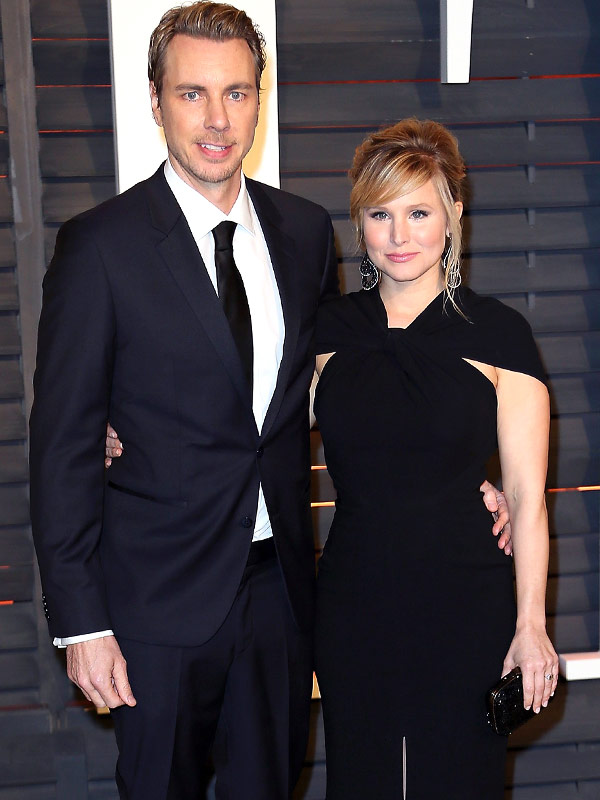 David Livingston/Getty