An exciting announcement was made on Dancing with the Stars Monday night, and it had nothing to do with the competition.
Professional dancer and last year's runner up Allison Holker shared the news that she and her husband, Stephen "tWitch" Boss, are expecting a baby together.
"This was such an amazing night and I'm so glad the news is finally out there," she told PEOPLE after the show. "It has been so hard to keep it bottled up inside me — both literally and figuratively!"
She adds, "I'm so excited for everyone to know and be able to celebrate with us because our whole family is just so excited about this. It's the biggest blessing."
Holker made the announcement in the green room before she and her partner, Andy Grammer, took the stage.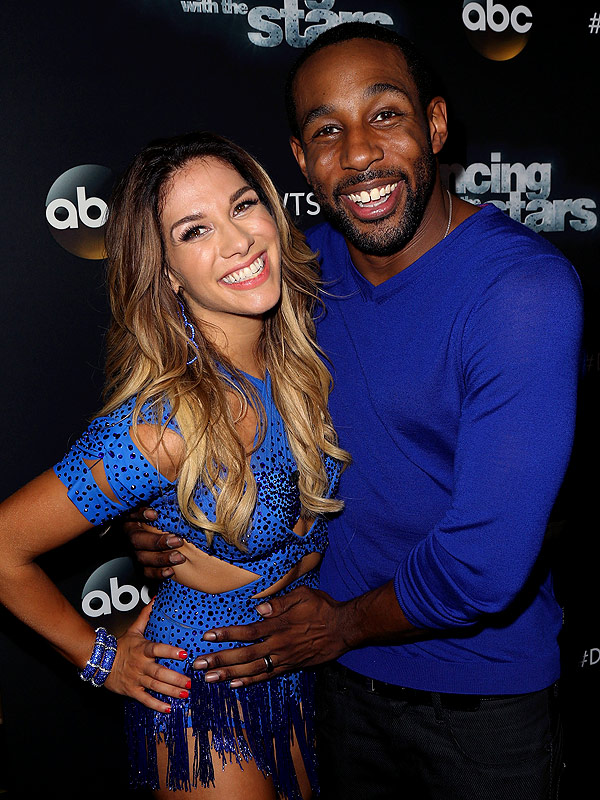 David Livingston/Getty Images