An exciting announcement was made on Dancing with the Stars Monday night, and it had nothing to do with the competition.
Professional dancer and last year's runner up Allison Holker shared the news that she and her husband, Stephen "tWitch" Boss, are expecting a baby together.
Holker made the announcement in the green room before she and her partner, Andy Grammer, took the stage.
Afterwards, the dancer took to Twitter, sharing a photo of herself with her husband and daughter Weslie, 7, surrounded by members of the Dancing with the Stars cast.
"WE ARE HAVING A BABY!!!!!!!!" Holker captioned the photo.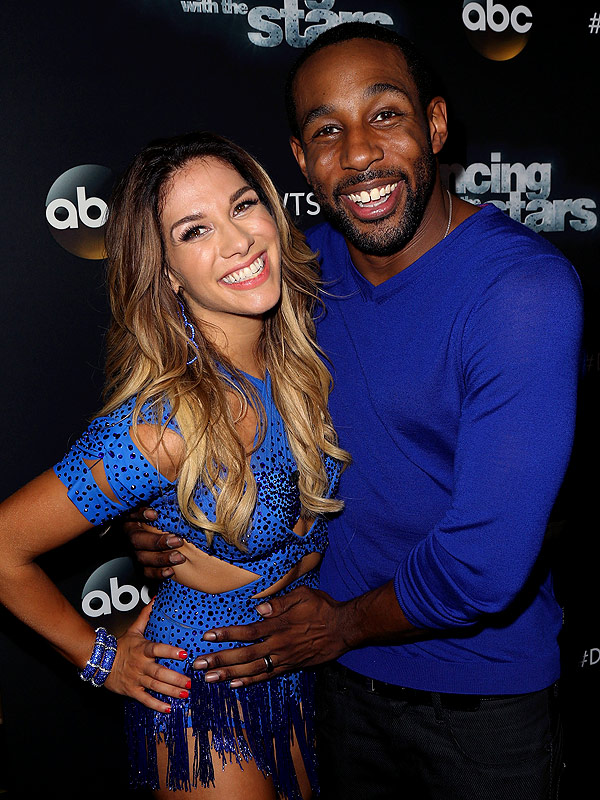 David Livingston/Getty Images